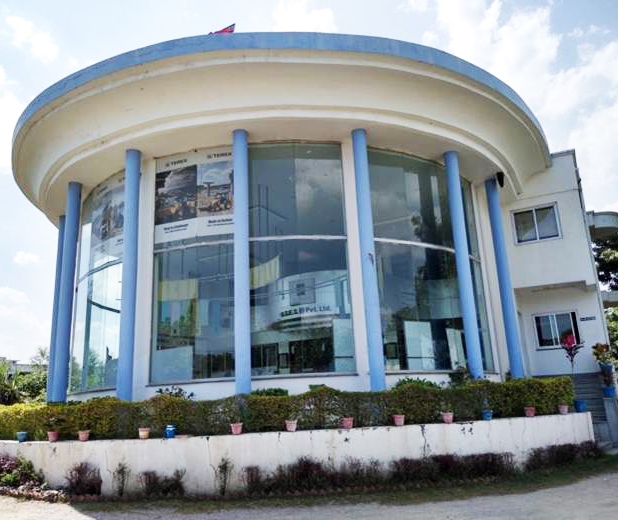 COMPANY PROFILE
BSES India Pvt. Ltd. has established itself as the pioneer in road construction & mining industry by providing best in class services consistently over a long period of time. Since its inception in 1969 as a small workshop, today B.S.E.S. has come a long way only because of our ethics & quality services. With over 50 years of experience & expertise, B.S.E.S. always strives for total customer satisfaction by providing quality and genuine solutions.

BSES manufacturing unit is serving mining & road construction industry by offering a line of A-class products that include excavator and loader attachments and dumper bodies.
Customized Solutions
Experienced Professionals
On-time Completion
Advanced Technology
Head Office Udaipur
23000 sq. ft., including workshop area with latest machineries.
State of art warehouse / store
Conference / Training room
Branch offices
Jaipur / Barmer / Rajsamand / Jodhpur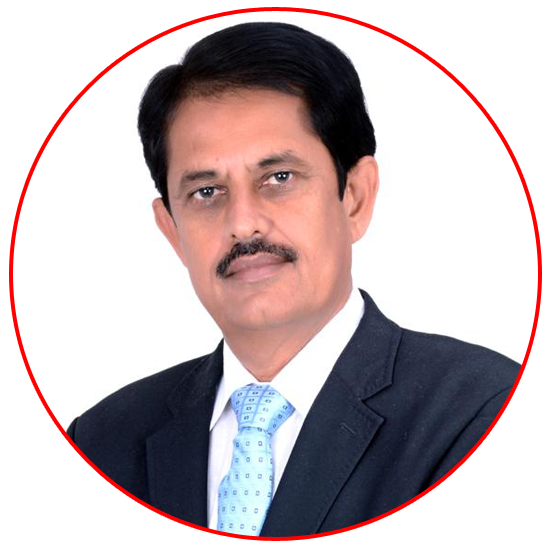 Director's Message
2019 was a landmark year for BSES as we completed 50 years in October. I am humbled by the patronage shown by our valued customers and my team members during this journey. I'm grateful that I was able to pass on the same ethics which I got as a legacy, to my team and It shows in the excellent quality of the products which we sell / manufacture.
I sincerely thank all the stakeholders for the unmatched support and trust bestowed upon us and hope it always stays this way. Warm Regards Kedar Singh Rathore Director BSES INDIA PVT. LTD.
Warm Regards
Kedar Singh Rathore


---

Director
B.S.E.S. India Pvt. Ltd.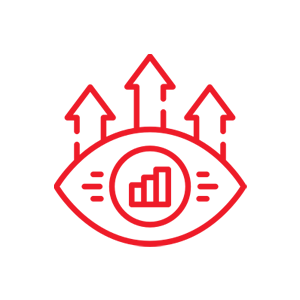 Vision
Setting a benchmark in the industry for customer service & employee empowerment.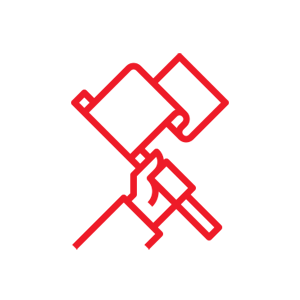 Mission
To establish BSES as the most preferred choice of customers in Road Construction, Infrastructure & Mining Equipment Segment by providing outstanding Sales & Service Support. We shall earn sustainable profits by selling premium products and by integrating these core elements: Ethics, Innovation and Employee Empowerment.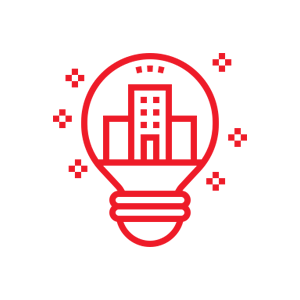 Values & Philosophy
BSES sincerely believes Quality, Loyalty and Transparency are 3 basic pillars for Business. We want to prosper by integrating these elements in our work.