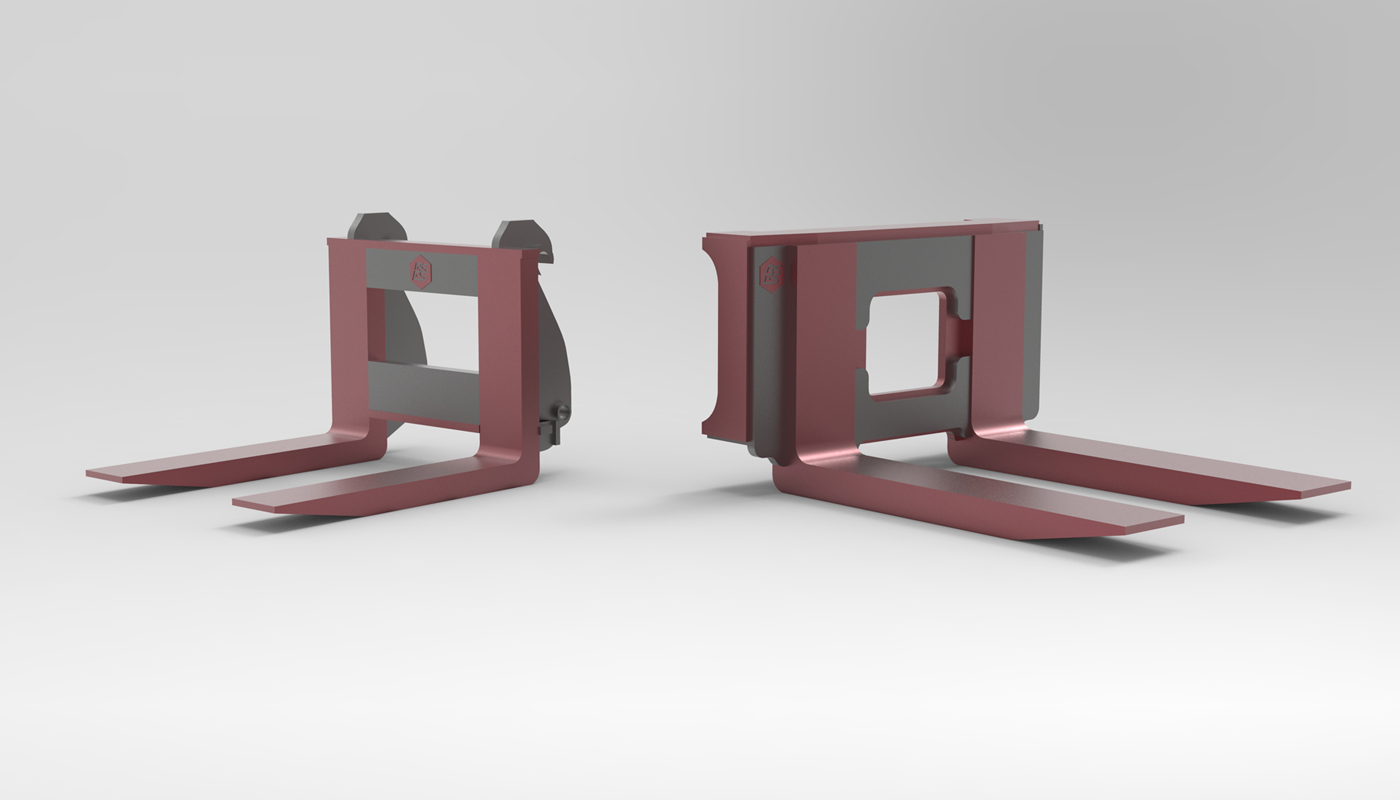 Block-Handling Fork Manufacturers in India
It has been many years since
BSES India Private Limited
etched its name as a responsible attachment supplier in the mining industry. However, after being a part of these industries for so many decades, our commitment to consistency and constant development has reached an unprecedented high. And we are ready to make every possible move to serve our clients better.
premium excavator block handling fork manufacturer
One of the premier products that we pride ourselves on is block-handling forks. These forks stay the unsung hero of many prestigious projects. And as a
premium excavator block handling fork manufacturer
, we know how important the choice of the right kind of fork is. We make sure to give the very best choice to all our clients. So anyone coming to us would simply need to let us know about their budget and needs. It is on us to suggest the best choice.
Why do Clients come to us?
We are the only premium 
Block handling fork Manufacturers in India
. This attachment is an essential part of various applications of material handling, especially excavators. These rugged pieces of metallic lifts can effortlessly lift blocks from one place to the other. And all of our products are resistant to rust and corrosion. So our clients can be rest assured to enjoy an uninterrupted and long function. And there would never be any compromise on the quality of performance. Moreover, our forks are lighter yet capable of carrying as much as three times of load than that of an average commercial unit. If all these sound too good to be true, then we simply request you to visit our site and know what we have to offer.
BSES India Pvt. Ltd.
N.h.8, Goverdhan Vilas, Ahmedabad
Road, Udaipur (Raj) India.
Send Us Message!
Please fill out the request for quote form below and our expert team will get back to you shortly.