Who are we ?
In 1969, Mr. L.S. Rathore, founder Director of BSES, opened a small workshop named, Bharat Tractors, where he repaired tractors & few industrial engines. It was one the first tractor repair facility in town. Slowly the reputation of Mr. Rathore and the workshop was established as the best in the industry and soon it had clients like Hindustan Zinc, PHED etc. We were expertly overhauling Deutz engines for them at that time.
Based on the positive customer feedback, In 1990, we were approached by Kirloskar & Deutz to be their authorized dealers, which we gladly accepted. Thereafter it lead to the birth of BSES INDIA PVT LTD in November 1995.
1969

Started From

1982

Mr. K.S. Rathore joined business

1990

1st dealership – Kirloskar in the name of Bharat Spares and Engine services

1995

Formed Company BSES India Pvt. Ltd.

1995

Younger brother Mr. R S Rathore joined business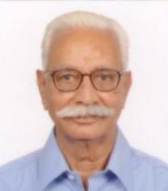 Mr. L.S. Rathore
Founder Director
Hands on experience of 71 years
---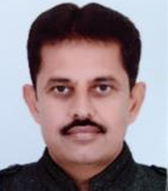 Mr. K.S. Rathore
Director
Hands on experience of 38 years
---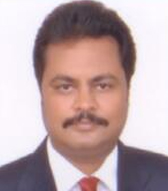 Mr. R.S. Rathore
Director
Hands on experience of 36 years
---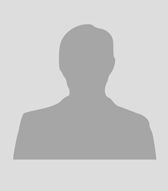 Mr. Pradeep Sharma
Director (Sales & Marketing)
Experience of 23 years
---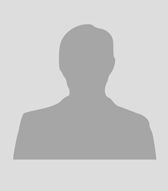 Mr. Vikram Singh Panwar
Director(CEO)
Experience of 15 years
---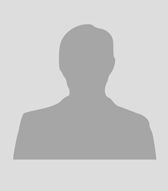 Mr. Abhishek Singh Chouhan
Director(Technical)
Experience of 7 years
---
Our Vision / Values / Mission
Vision
To have a turn over of INR 1 billion before 2020 by optimizing our sales, service & production while keeping our mission
in mind.
Values & Philosophy
BSES sincerely believes Quality, Loyalty & Transparency are 3 basic pillars for business.
We want to prosper by integrating these elements in our work.
Mission
To establish our self as most preferred choice of customers in road construction, infrastructure and mining equipment segment by providing outstanding Sales & Service support.
We shall earn sustainable profits by selling premium products and by integrating these core elements:
Ethics, Innovation, Employee Empowerment